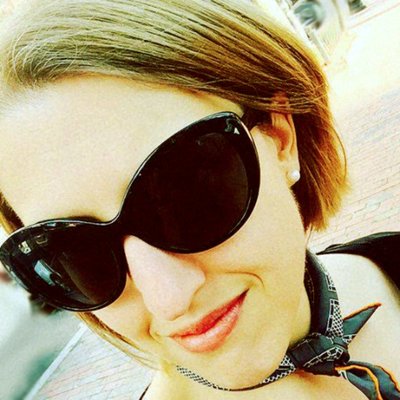 Iris Berkeley likes to connect the dots — between deep cuts from the distant past and fresh new releases, between your favorite song and something fab you've never heard before, between local darlings and unexpected sounds from halfway around the world.
She's been making music shows in some form or another since 1997, including the launch of the legendary KVCU Radio 1190 (Boulder, Colo.) way back in 1998 and a regular slot on the Afternoon Sound Alternative on KGNU (Boulder/Denver, Colo.) since 2019. In 2022, she was voted Readers' Choice for Best Radio DJ in Westword's Best of Denver poll.
Since 2020, she's been the host and producer of Modern Jetset, a syndicated hour-long weekly program with a focus on eclectic new releases and the vintage influences that feed them. Listen live every week on a growing list of stations from coast to coast, stream on Radio Rethink's Channel One and KGNU's AfterFM ... or grab it for free for your own station from PRX or AudioPort.
In person, find Iris all over the globe playing music from funk to lounge to jazz to freeform pop at a variety of events big and small. Anything is fair game when she's behind the decks, but no matter where it goes, it's guaranteed to be a fun ride.