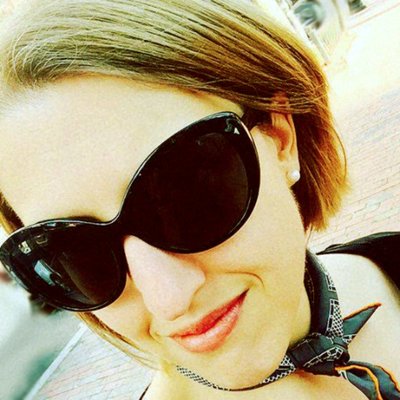 Iris Berkeley likes to connect the dots — between forever favorites and fresh new releases, between unexpected genres and categories, between local darlings and new sounds from across the globe.
Iris cut her teeth in radio as one of the first DJs at the launch of legendary college station KVCU Radio 1190 (Boulder, Colo.) way back in 1998, with later adventures as a selector and music journalist taking her to LA, Boston, and a magical handful of years in London in the early oughts. Fast-forward to today, and she's on air in Denver/Boulder for a variety of programs on KGNU-FM (including a regular slot on the Afternoon Sound Alternative) and Radio Rethink, as well as back on Radio 1190 for the weekly Jetset Underground. In 2022 and 2023, she was voted Readers' Choice for Best Radio DJ in Westword's Best of Denver poll.
Hear Iris around the globe on her internationally syndicated music discovery program Modern Jetset, a weekly hour of eclectic new releases and the vintage vibes that inspire them. (Want Modern Jetset on your favorite radio station? It's available for free from PRX Exchange or Pacifica's AudioPort.) She's also a weekly voice on Radio Rethink's Turnstyles, syndicated worldwide. And across the pond, she's the selector behind Jetset Worldwide, a format collaboration between London's Denmark Street Radio and Amazing Radio showcasing the new and emerging artists on the Amazing roster.
In person, find Iris at events big and small playing music spanning all genres — including a monthly fourth-Saturday vinyl residency at Denver's Pon Pon. Anything is fair game when she's behind the decks, but no matter where it goes, it's guaranteed to be a good ride.